Features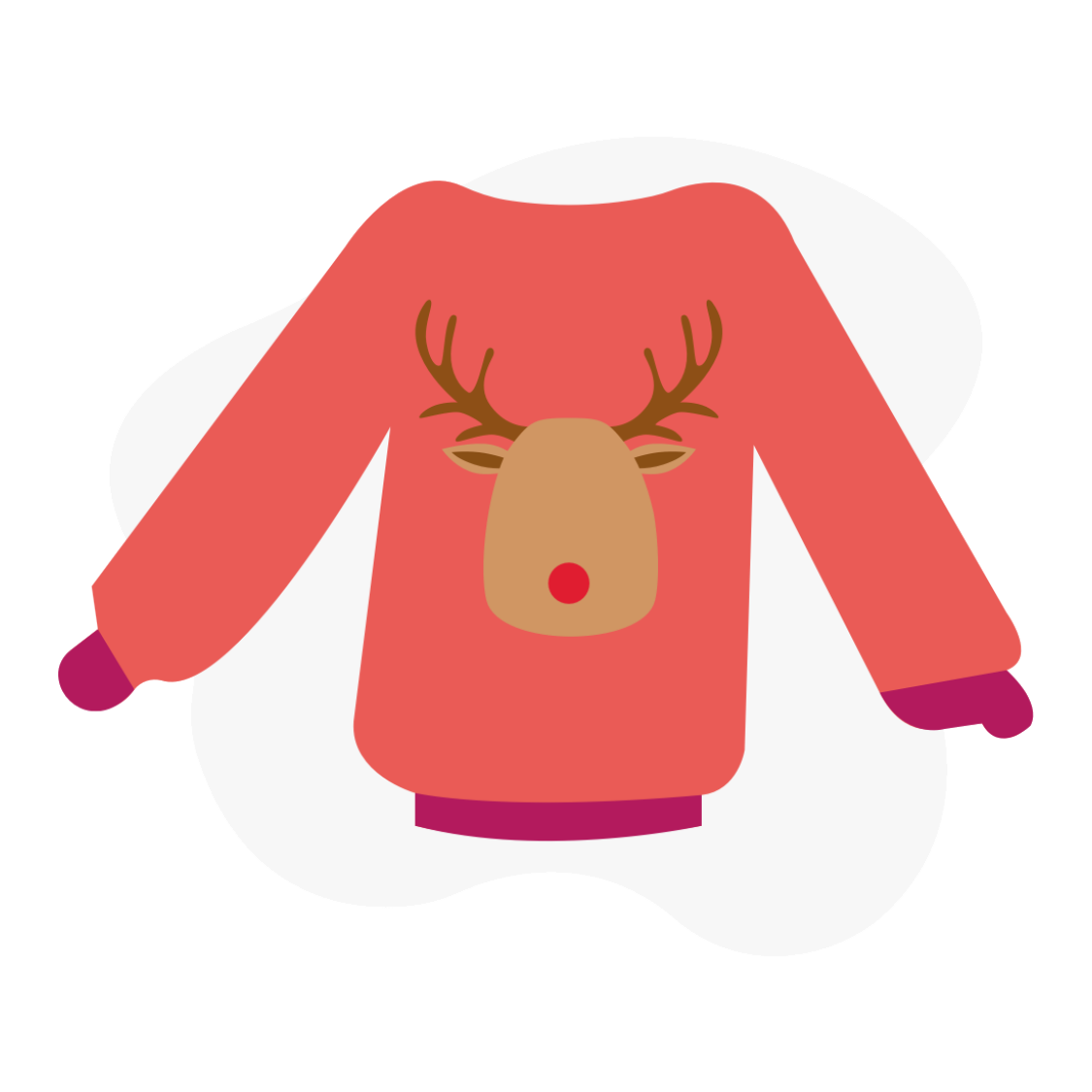 Are you tired of receiving
presents that you do not want
or that you already have?
Present4me is the app that allows you to receive the presents you desire and to choose the right present for every occasion. What are you waiting for? Download it now!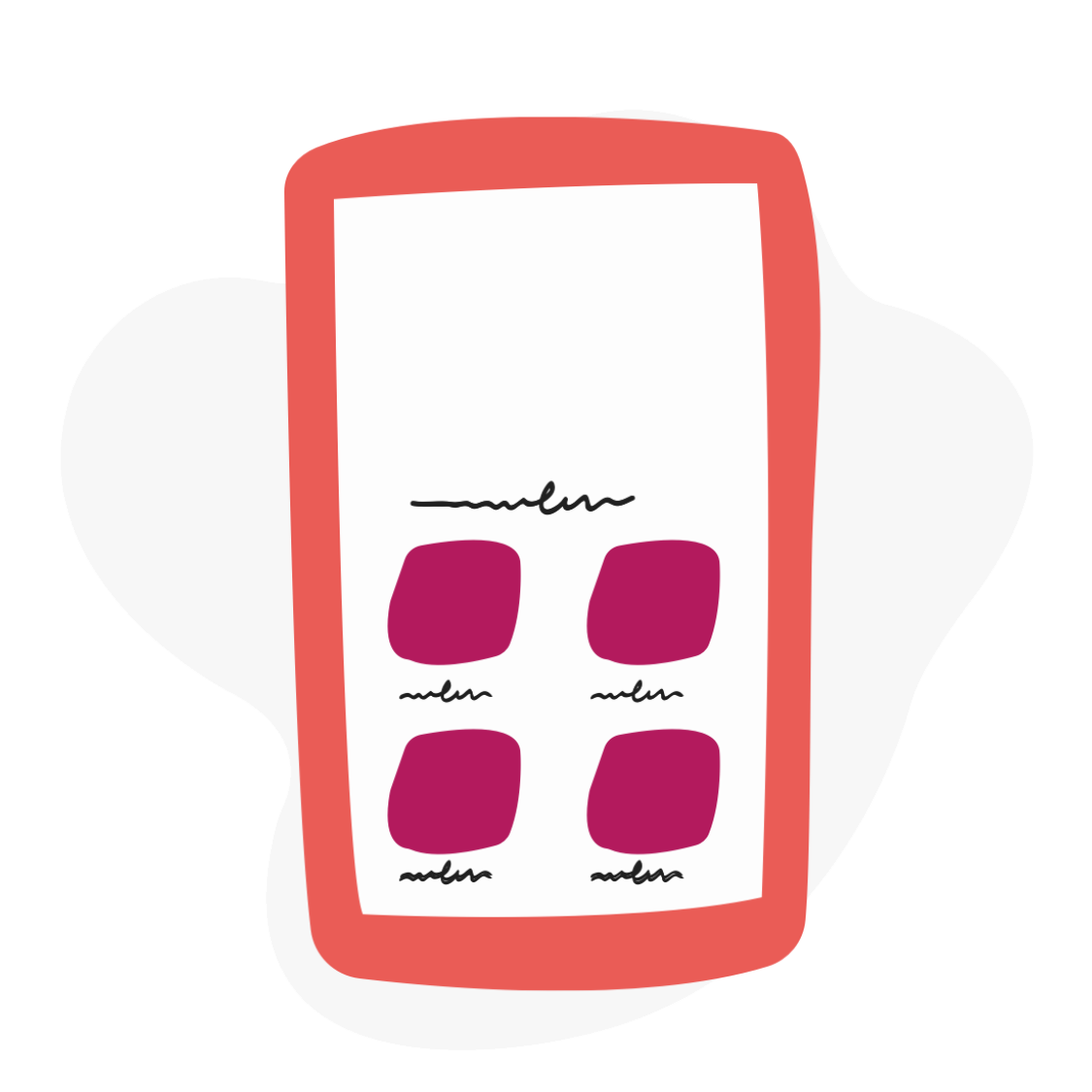 A list
for every occasion!
Christmas, birthday, wedding...your friends will love to know what you like the most! Save the presents you would like to give or receive for the next occasion!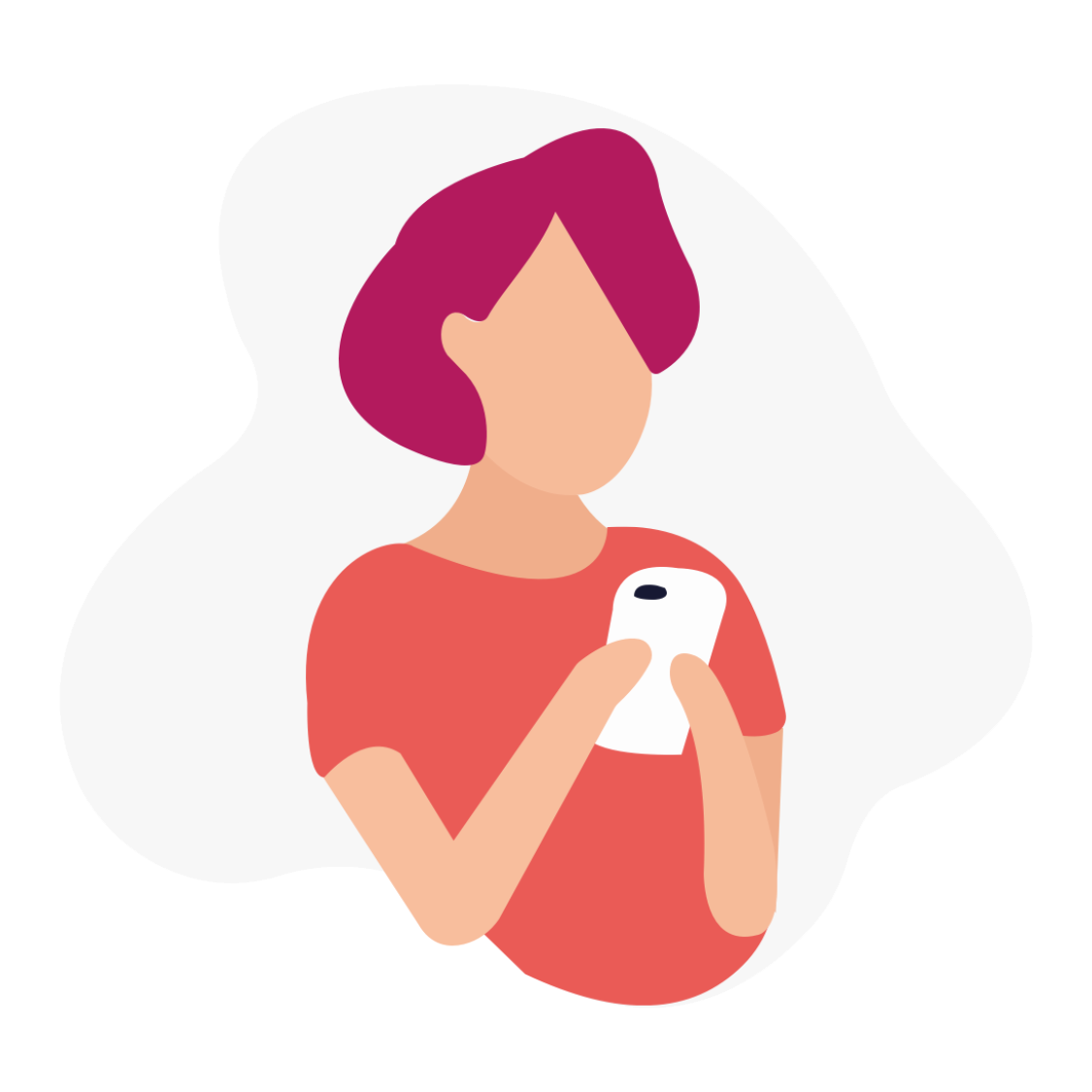 Share
your lists
Create your lists, share them with your friends and receive the right presents. Explore your friends' lists to find out what they really want.